Strategic Campaigns
For Grand Opening, New Launch or Rebranding, we tailor comprehensive set of strategy to deliver the right message through story pitching and identifying the appealing message angle.
Ensuring the plan addresses all aspects of your brand's objectives to generate the desirable result with a sustained level of coverage across the media and public.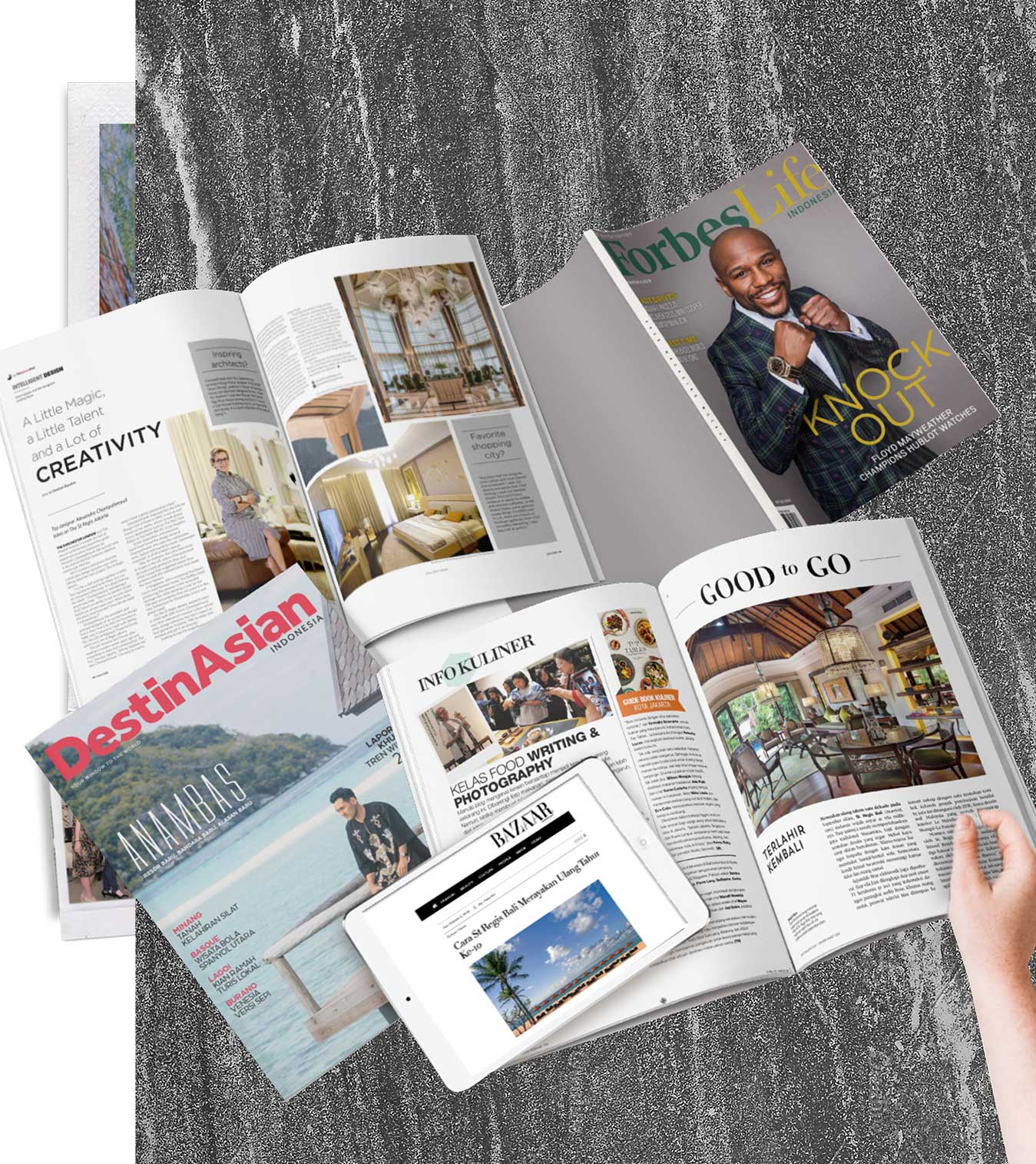 Public Relations
Working closely and maintaining good relationships with the media and the public while being the point of contact and source of information on behalf of our clients to provide as much leads and currency as possible.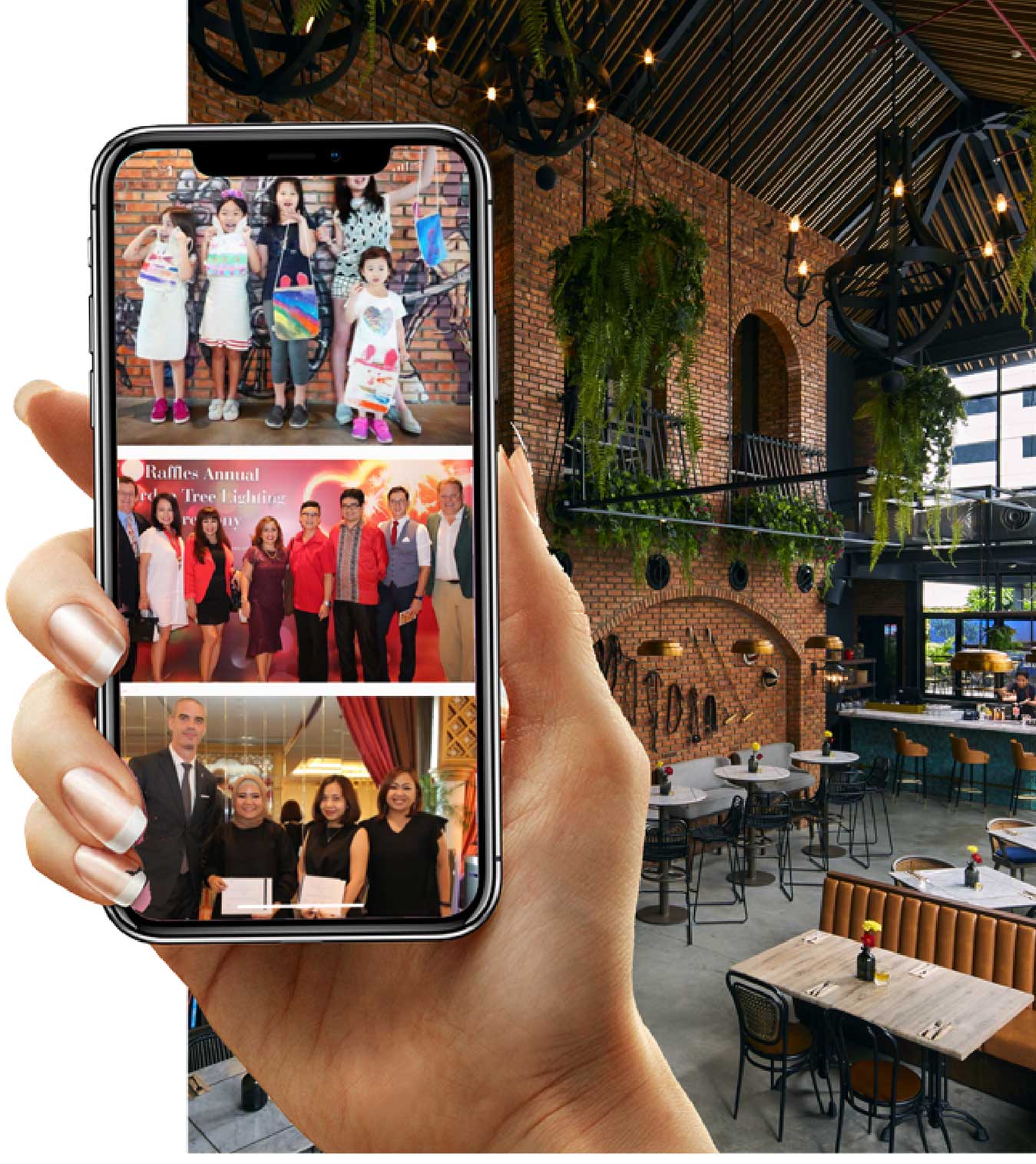 Marketing Services
We provide insight and develop your promotion plan and outlet presence to raise awareness, stimulate sales and create loyalty. Promote a greater understanding of your product among its target audience and ensuring cohesive identity and positioning across communication channels.
Brand Activation
We create innovative promotional activities to further engage with the target customers in order to instill emotional attachment, online and offline. Activities include private dining events, brand ambassador events, exhibitions, social media contests and many more. We personalize your campaign to communicate your brand's ideals in a creative way.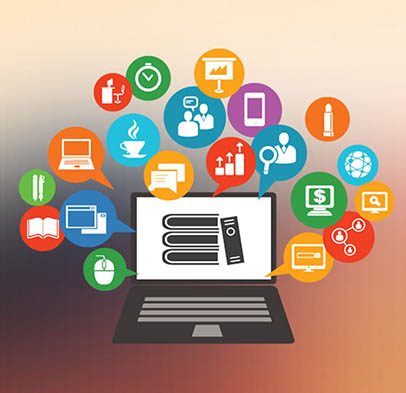 Digital Marketing Services
Our Digital marketing services provide businesses of all sizes with an opportunity to market their brand 24/7 at a low cost. From startups to medium-sized enterprises to multiple-location companies, our digital marketing services helps you expand your niche market reach to offer goods and services to your target customers, irrespective of time differences or location.