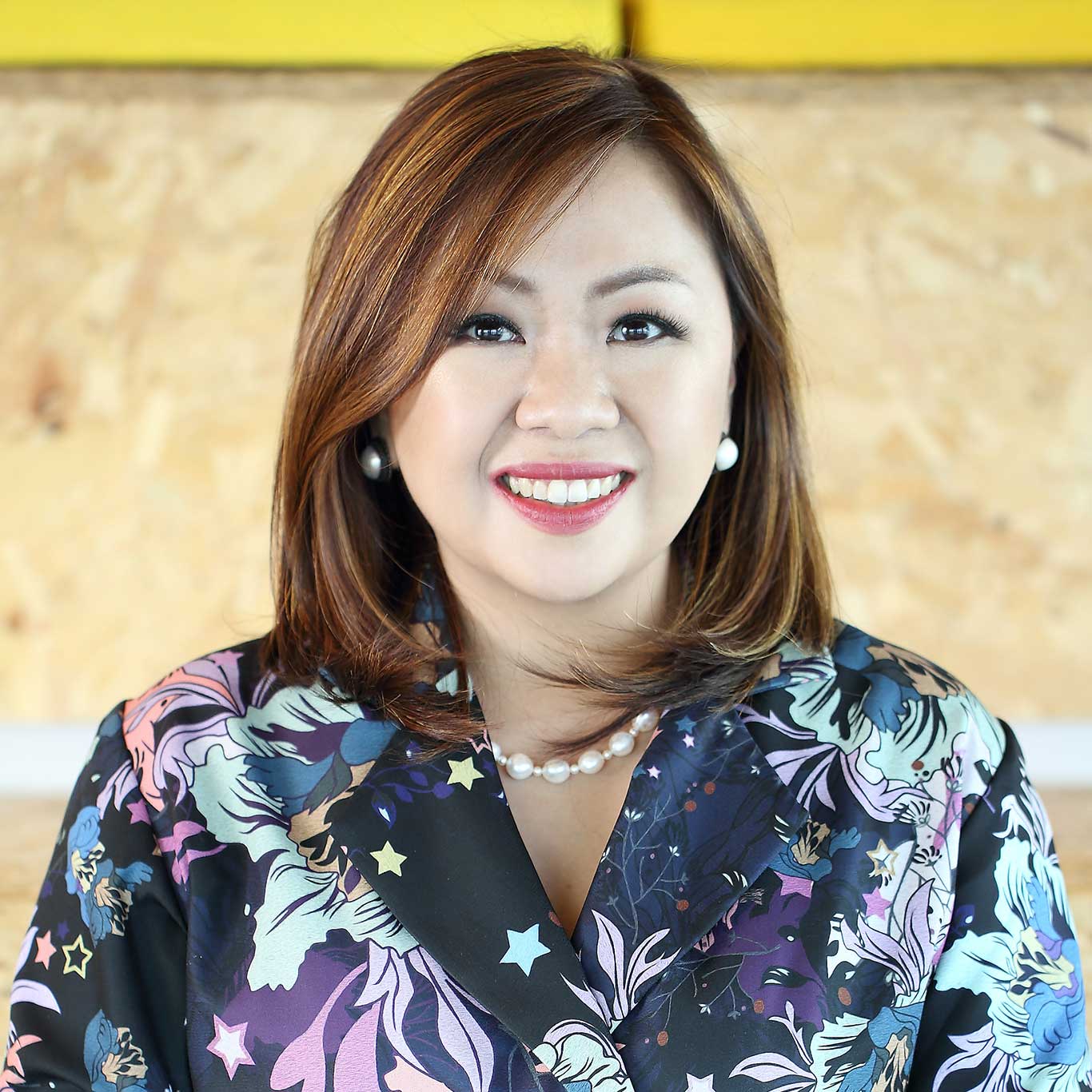 Viana Igah
Managing Director
& Founder
Viana brings a wealth of expertise in the hospitality and luxury lifestyle industry. Backed with a Tourism degree from Bandung Tourism Institute, she has keen passion for strategic communications, branding, media relations, partnerships, digital marketing and event management.
Prior to setting up Prefinite Communications in 2017, Viana was part of the Raffles Jakarta pre-opening team as the Marketing Communications Director, which opened in March 2015. Viana played a key role in the generation of media coverage and liaising with high-society guests and partners as well as all echelons of the Indonesian community and society. In 2010, Viana was Brand Marketing Manager for the pre-opening team of Hotel Indonesia Kempinski Jakarta, and later she was appointed as Marketing Communications Manager of the Grand Hyatt Jakarta for four years.
Over the years, she has maintained a wide network in various circles and communities, starting from key media personalities, influential Key Opinon Leaders (KOLs), hospitality professionals, to vendors and event organizers. At Prefinite Communications, Viana devoted her experience and network to oversee strategic communications campaigns for the hospitality and lifestyle clients.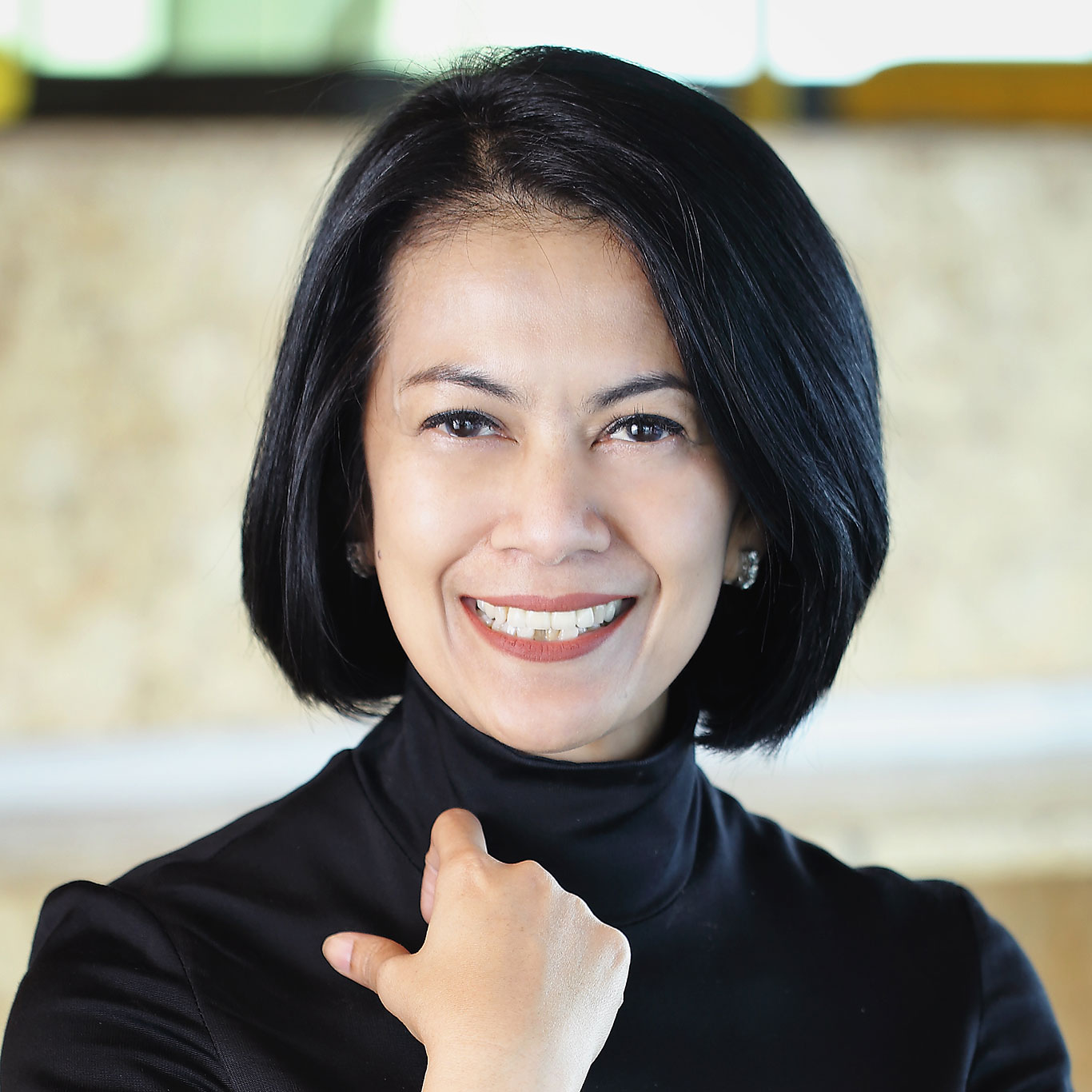 Dewi Assa'ad
Partner - Art & Lifestyle
Dewi has honed her expertise in marketing, community development and events and sponsorships through the years. She has been a member of the Perhimpunan Hubungan Masyarakat Indonesia (PERHUMAS), a professional organization for practitioners of public relations and communications since 2008. With her passion to develop and preserve Indonesian culture through fashion, arts and crafts, she supports and curates for many local art foundations including Yayasan Batik Indonesia and Asosiasi Eksportir dan Produsen Handicraft Indonesia or ASEPHI Awards and is an active member of Dewan Kerajinan Nasional or Dekranas Pusat in 2020. Dewi has worked with prestigious lifestyle events in the city including Jakarta Fashion Week, Women's Leadership Network, Wajah Femina, Wanita Wirausaha, Ancol Aquathlon and other reputable events. Dewi is a Prefinite Partner since 2019 focusing in the areas of Fashion and Lifestyle.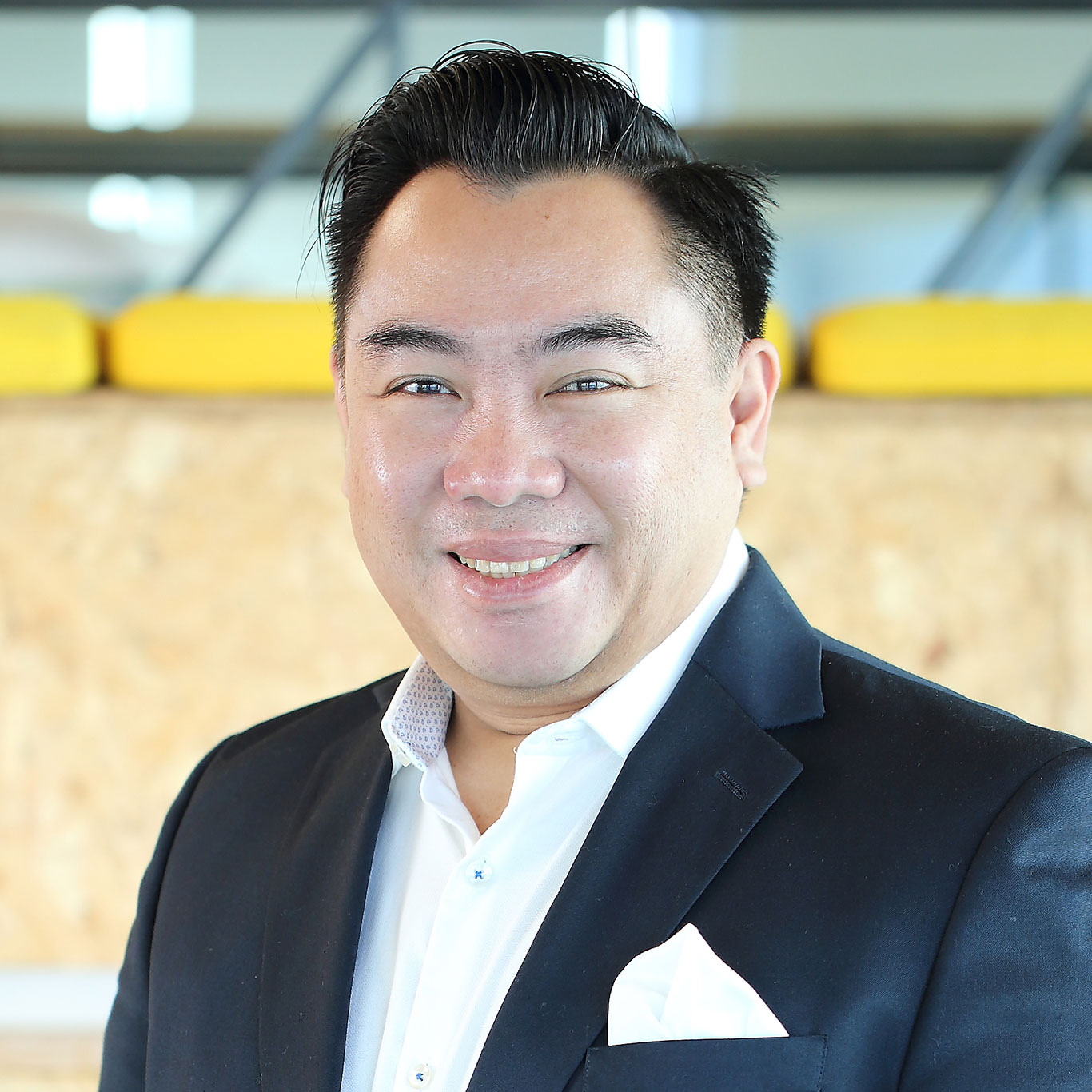 Jed Doble
Partner - Food & Beverage
Jed is a respected food writer and publishing professional. His brand FoodieS, is a premium English language, food & beverage magazine that publishes in print and digital channels. Started out in 2009 as Food & Drink Editor for Time Out Jakarta, Jed's lifelong passion and curiosity for food and cooking has made him an expert in the field. Jed is also a great food consultant and advisor. He travels the world to search for the best culinary experiences, whether it is a Michelin starred restaurant or a street food stall.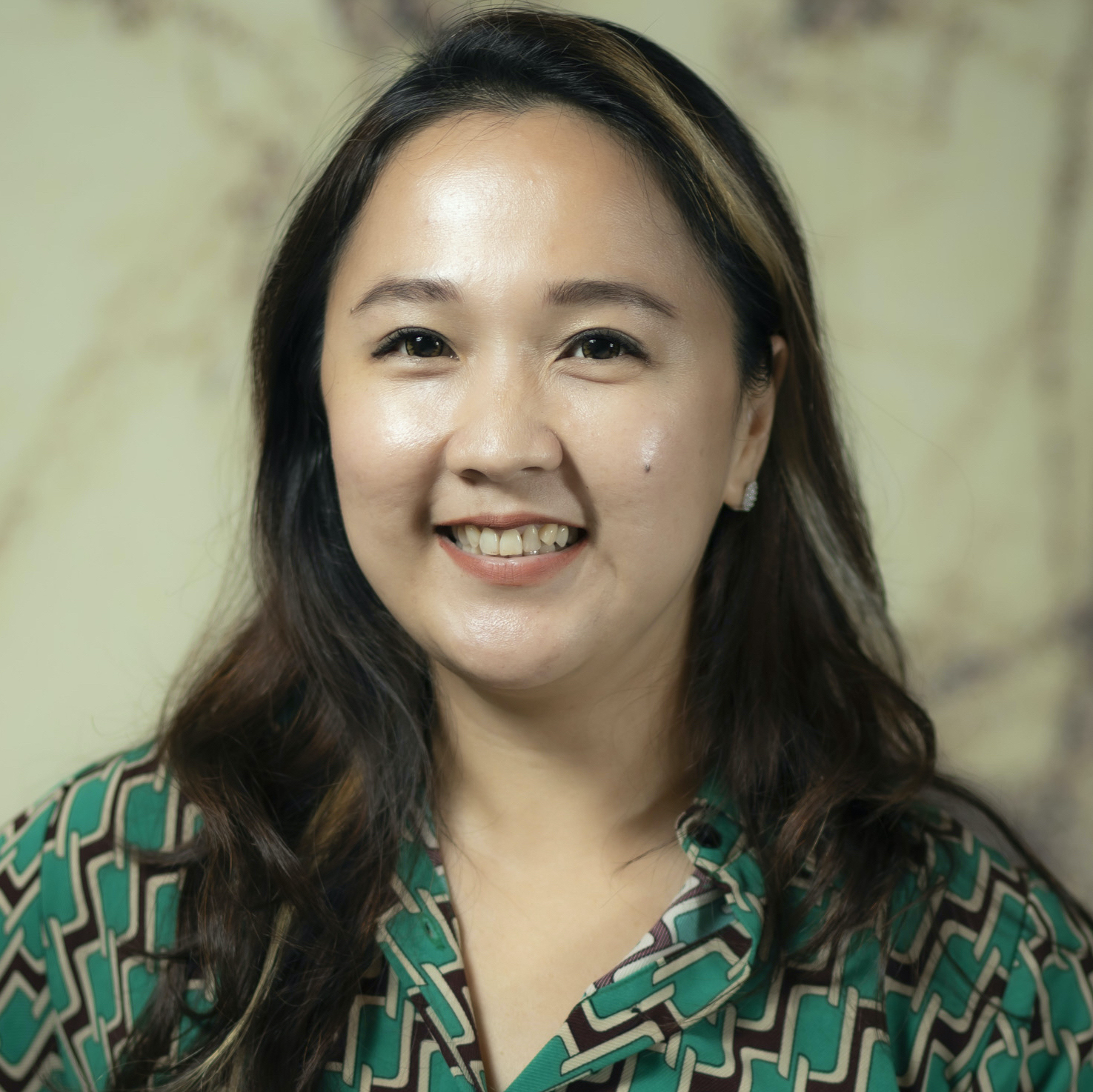 Jessica Januarty
Director of Business Development
Jessica started her professional career in the hospitality & travel industry in 2004, until she joined What's New Jakarta in 2009 when her focus shifted to the Media industry. After 11 years successfully grows WhatsNewIndonesia.com now Jessica is ready for another achievement on PR & Communications strategic industry which always been her biggest passion.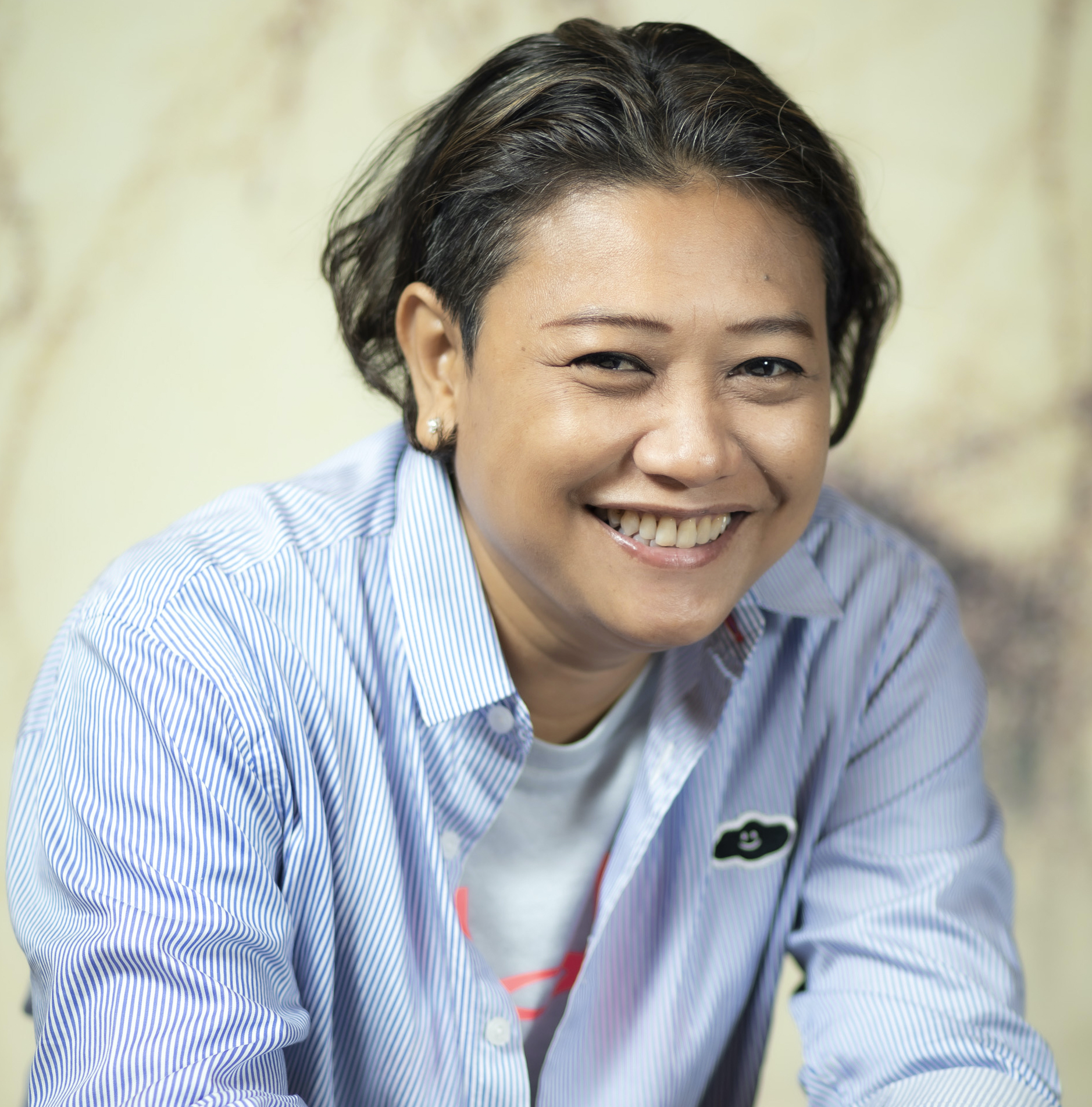 Aristina Budhi
Activation & Partnership, Advisor
Aristina Budhi is a passionate marketing professional with nearly twenty years of experience spanning across various industries. Her latest stint is at Plaza Indonesia Realty TBK, as Senior Manager Exhibition and Sponsorship. A people's person, Aristina brings a wide network of marketing and communications professionals, as well as intelligence in companies, organizations, and associations. Aristina's core strengths includes sponsorship ATL & BTL public relations campaign, strategic business planning, partnerships R&D, effectively liaising with marketing and operations division, maintaining brand image and customer relation, and succesfully fulfilling targeted revenues (both cash and barter). With her dynamic personality, commitment and resourcefulness, Aristina is ready to bring Prefinite to new heights.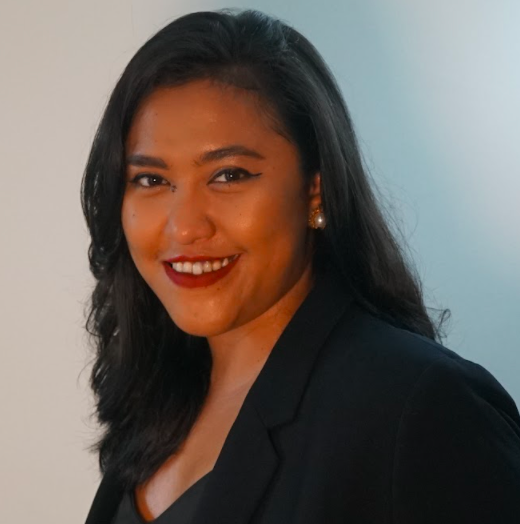 Dita Marliyana
Account Manager
Dita Marliyana is a passionate marketing professional, with a proven track record in various hospitality and lifestyle brands. She brings along over 10 years of experience to Prefinite Communications, where she supports the agency as Account Manager.
Sonia Febriany
Account Executive
Backed with Business Management and Economics degree from Bina Nusantara University, Sonia found her passion and steered her professional career in the areas of Marketing and PR, specializing in the F&B industry. With witty personality and a go-getter attitude, Sonia has had the opportunity to handle upmarket to high-end restaurant in Jakarta and has sharpened her skills in F&B Marketing especially in people relations, marketing planning, partnerships and event, and banquet management.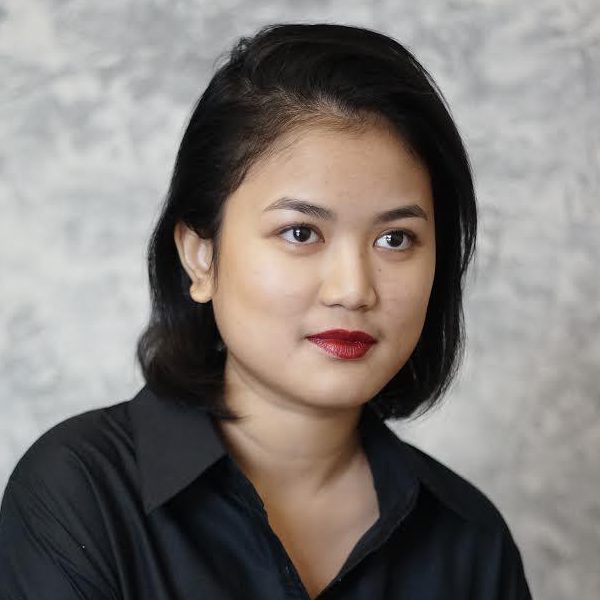 Nisya Kunto
Content Specialist
Nisya is an alumni of University of Indonesia, with a Bachelor of Arts degree in Javanese Studies. A voracious reader, Nisya started her career as a literary manager in an imprint publishing house under Kepustakaan Populer Gramedia, and has then honed her writing skills through her role as editor for FoodieS Magazine. A versatile and thoughtful writer, Nisya fills the role as Content Specialist at Prefinite Communications with responsibilities such as strategic content planning and content creation.
Hans Samuel
Art & Design Specialist
Thoughtful in art and aesthetics in all he does, when it comes to designing, Hans stands out with his charming character and story-like design. With creative designer experiences in is fluent in arts, graphic design, branding, and photography.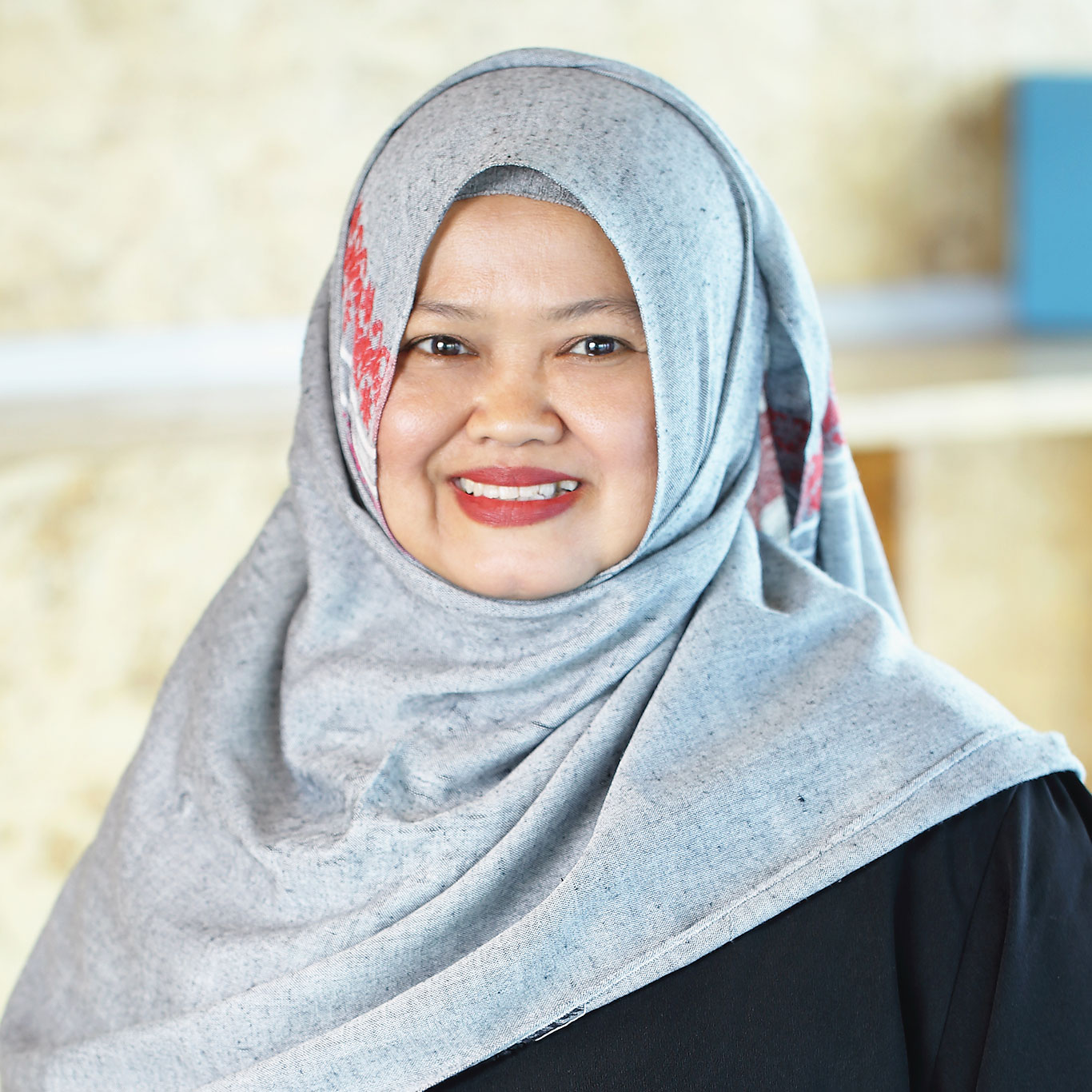 Boedy Astuti
Secretary & Administration
Boedy is a woman of many talents, especially when it comes to administration and organizations. With her background in publishing, events and the wedding industry, as well as having 10-year experience in handling human resources and general administration at PT. Frisian Flag. At Prefinite, Boedy has an important role to work against all odds to ensure all of the prearrangements, office documents and sourcing needs are fulfilled and on track.